Hey everyone! It's the end of the year, which means out with 2017 and in with 2018. Of course, this means a new year filled with new things, which also includes new anime! I usually do a New Year's Resolution-focused post, but I thought I'd switch things up this time around. Instead, I'd like to share a very short post that showcases the anime I watched in 2017; the one's I enjoyed the most.
As a disclaimer, the following anime weren't necessarily ones that aired this year, but were ones I decided to watch this year. I'm posting them here, because I want to recommend them to you all!
What I liked:
Nice action sequences, good characters and development. First season started off with a bang, and the second followed through quite well. Emotional moments were present throughout the entire season.
What could be better:
Plot-twists came out of nowhere and didn't really make sense, poor use of characters outside of the main cast, convoluted story.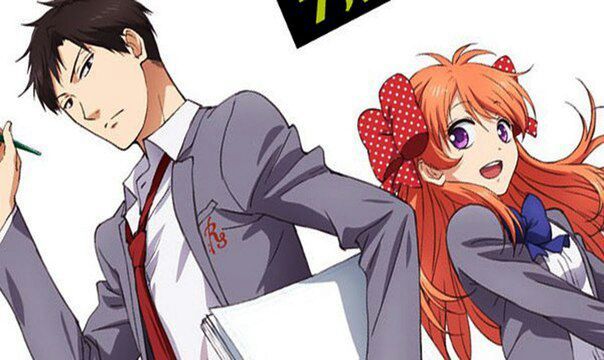 What I liked:
Great characters, and a lot of funny moments. The premise of story being around manga creation was also a nice touch!
What could be better:
More content would be wonderful as the story still didn't feel complete towards the end.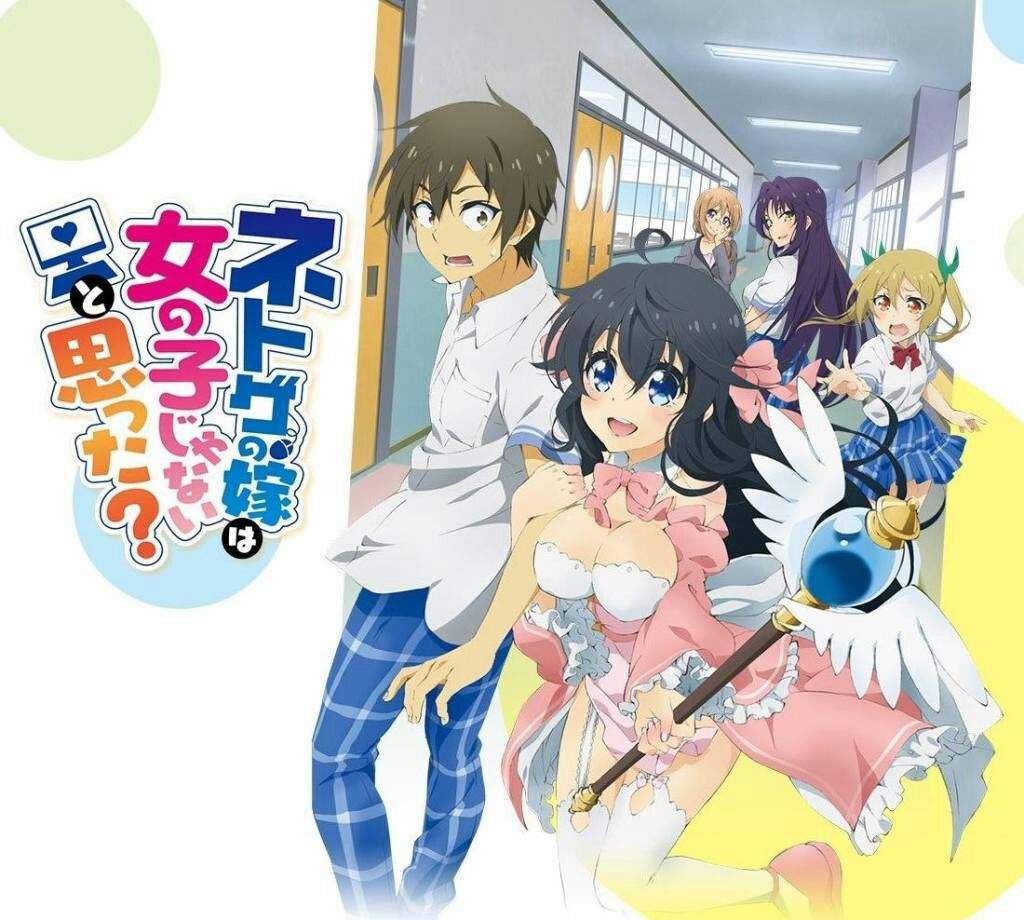 What I liked:
Interesting characters like the rest, relatable story and content. I liked the fact that it delved into MMO gaming and viewed the gamers in a positive light. A harem-anime done pretty well.
What could be better:
Again, more content would benefit this anime.
Last but not least, the New Year's Resolution! My resolution for 2018 is to focus on myself. I think improving myself and understanding my likes, dislikes, and strengths will help me become a better individual in 2018.
This is where 2017 has led me, and I feel like if I continue down this path I can be 100% the person I am right now! I also hope this will allow me to be of more help to others as well!
As always, thank you for reading and...Happy New Year!